Despite social media, the e-mail is and remains an important marketing channel – especially for founders. Seven industry insiders give valuable practical tips to help you succeed with email marketing right from the start.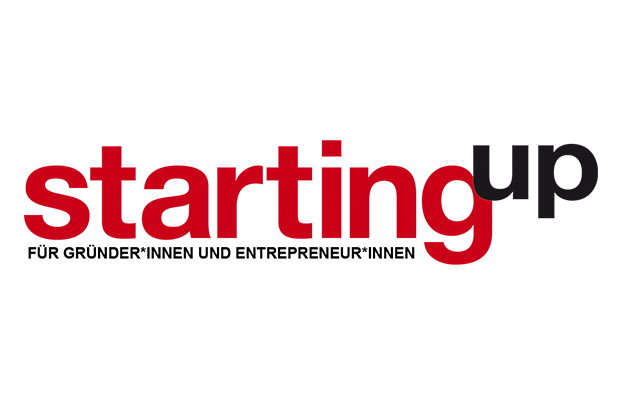 While e-mail marketing was even more important five or ten years ago, social media has become the indispensable marketing booster. Nevertheless, e-mail marketing is not a by-word; it is still an important means of communication between companies and customers. Advertising emails and newsletters are cost-effective, measurable, easy to implement for start-ups and ensure a solid, long-term customer loyalty. So that everything runs smoothly right from the start, you should pay attention to the following insider tips that have been revealed to us by seven industry experts.
With our this article "12 tips for your e-mail marketing", we give you in cooperation with E commerce Shop Development company for a first, fundamental help for the successful entry into e-commerce marketing.



1. Win addresses
Online marketing consultant Felix Beilharz advises: "For founders, it's important to start collecting email addresses as soon as possible." If there are no Google rankings at the beginning and the social media followers still limited, e-mail marketing is often the only way to generate business. That's why it's important that you give your best to lure the mail addresses out of as many visitors to your website as possible. "This can be done through a conspicuously placed newsletter form," said Beilharz, "but also through competitions and promotions". Even the unpopular Exit-Intent pop-ups (ie pop-ups that unfold when the user wants to leave the page) would still work very well to get the address. So test for yourself which ways are best for winning mail addresses.

2. Use professional software
If you would like to send large amounts of e-mails and promote this way for your product or your services, standard mail programs are no longer sufficient. Because the danger is very large that self-sent mass mail from the providers are classified as spam. Without professional support, email marketing is impossible to accomplish. Sure, there is software that is very large and drives up costs very quickly. But what if the funds are limited at the beginning? "In this case, there's nothing wrong with using a free e-mail marketing tool," says Nikolaus von Graeve, Managing Director of rabbit eMarketing.

"My advice is to simply start by gaining experience with the first mailings: a simple newsletter submission form on the page, making the value of newsletter communication transparent and keeping the promise." Founders should be e-mail marketing aloud from Graeve first as a conversation and feedback channel. If the requirements are higher and you have more budget available, you should approach the choice of the shipping system differently: "The following questions should be asked," says von Graeve. "What do I want to achieve with e-mail marketing? Which technical infrastructure is available? Which infrastructure would I like to have available in the future? What data do I have about my target audience and where do they lie? "

3. Automate processes
E-mail marketing works only if it happens regularly. Sure, that's very time-consuming and requires time. At least if you create each mail by hand. "Professionals are taking advantage of the marketing automation of e-mail software," says Manuela Meier from e-mail marketing company Agnitas. "In a few steps, you create a permanent campaign, and the program automatically sends these mailings at the right time." You can even set reminders if the recipient should not have opened your first offer. "These trigger mails have no limits on your imagination," says Meier.

4. Welcome Campaigns
If a customer has logged in to your website or ordered your newsletter, he should also get an initial mail immediately. But how does it continue? "The next mails should best be done in not too long intervals," advises Felix Beilharz. For such a process, the aforementioned automation is worth gold. If you are planning a follow up email, it makes sense to automate it as follows, using the example of a software company …